Affiliate program for
advertisers

.
Thanks to its network of affinity publishers, Casaneo helps advertisers in the Home and Fashion universes to develop their sales by distributing their offers to relevant audiences.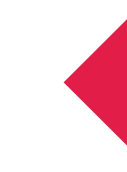 How does affiliate marketing work?
Affiliation is a performance marketing lever by which a merchant site (advertiser) offers a network of partner sites (known as affiliates or publishers) to promote its products or services through advertisements.
The advertiser only pays Casaneo (affiliate platform) when a real conversion is generated. Casaneo then pays the publisher for this conversion.
The merchant site allocates remuneration to the publisher in exchange for this visibility. Depending on the expectations and objectives of advertisers, different compensation models can be put in place. The particularity of these models is that they are all anchored in a logic of performance and efficiency. To be paid, the affiliate must therefore carry out the action predetermined by the advertiser (a sale, filling in a form, etc.).
Why activate an affiliate program with Casaneo?
Grow your business with our pure performance solutions and ensure the profitability of your affiliate campaign.
Unique sector expertise at the service of your success.
Consumer behavior is not identical from one business sector to another and marketing systems must take these disparities into account to be effective. This is why Casaneo (affiliate platform) offers its customers unique expertise in the Fashion and Home markets coupled with innovative technologies and integrations to activate successful affiliate programs.
Our customers are talking about us.
La force de Casaneo c'est leur réseau d'affiliés affinitaire et leurs segments d'audience spécialisés dans notre domaine d'activité le mobilier.
Traffic manager - Miliboo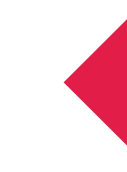 Ce qui nous satisfait le plus dans notre collaboration avec Casaneo, c'est la relation de confiance avec l'équipe ainsi que leurs conseils et leur patience. Et les résultats obtenus, bien sur !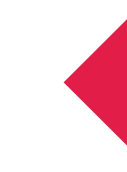 Le taux de conversion que nous réalisons sur notre site Beliani France grâce à Casaneo est le plus élevé si l'on compare au taux de conversion de nos autres leviers marketing
Responsable marketing Beliani France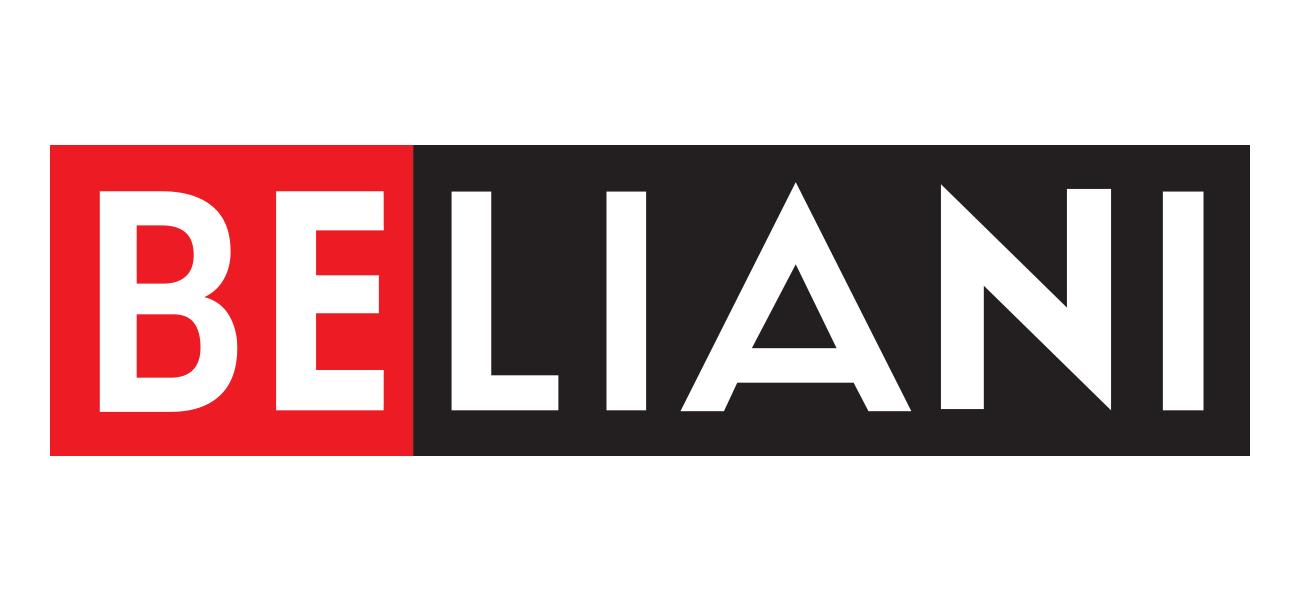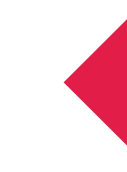 Like all of our satisfied customers, start your affiliate program now.
Learn more about Affiliate Marketing.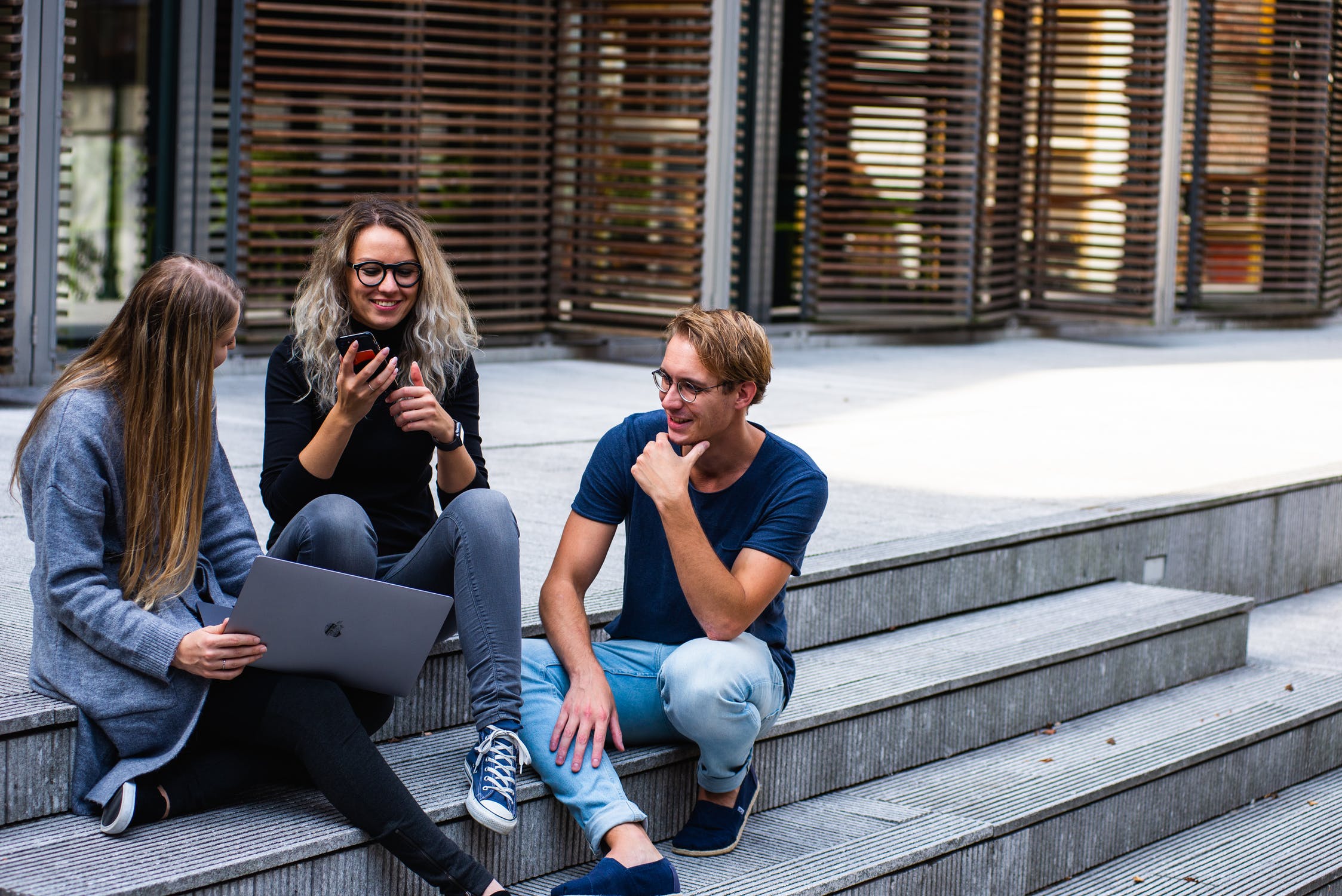 What is an affiliate marketing platform? All marketing professionals...
Learn more