Affiliate partnership for
agencies
OPTIMIZE YOUR CLIENTS' CAMPAIGNS
Take advantage of our sector expertise and rely on a network of affinity publishers to maximize the ROI of your customers. We respond to the problems of your customers (acquisition of prospects, increase in sales and turnover, generation of qualified traffic).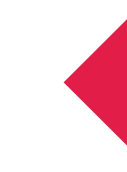 How does affiliate marketing work?
Affiliation is a performance marketing lever by which a merchant site (advertiser) offers a network of partner sites (known as affiliates or publishers) to promote its products or services through advertisements.
The advertiser only pays Casaneo when an actual conversion is generated. Casaneo then pays the publisher for this conversion.
The merchant site allocates remuneration to the publisher in exchange for this visibility. Depending on the expectations and objectives of advertisers, different compensation models can be put in place. The particularity of these models is that they are all anchored in a logic of performance and efficiency. To be paid, the affiliate must therefore carry out the action predetermined by the advertiser (a sale, filling in a form, etc.).
Why become a Casaneo partner?
Casaneo is the preferred partner of a large number of agencies. We work with them hand in hand to develop, manage and optimize their clients' affiliate programs. We also provide them with all the technological tools necessary for the proper monitoring of campaign results and KPIs.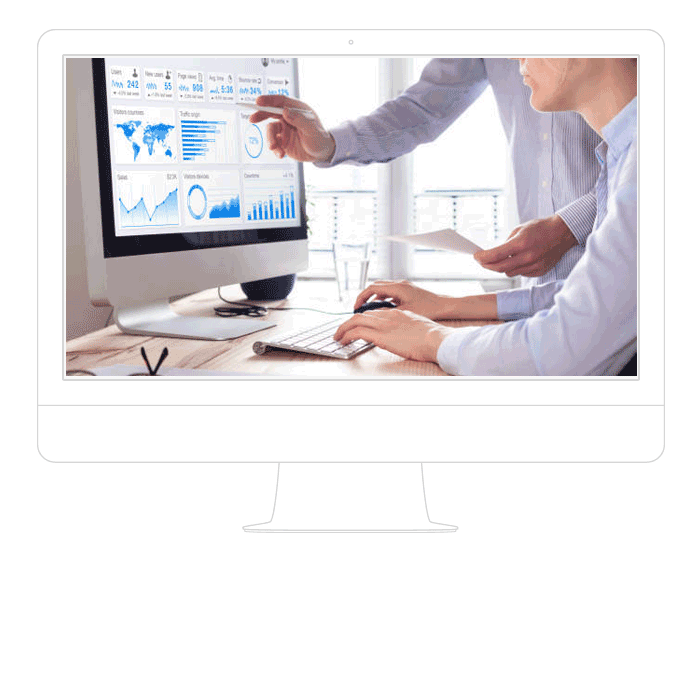 Analysis of your client's needs
Knowing the problems and needs of your client is essential to setting up a coherent and efficient affiliate program.
Setting up and activating the affiliate program
Once the strategy has been developed, we activate all the relevant acquisition and conversion levers for the client with our network of affinity publishers.
We analyze the results of the program and optimize the actions implemented in order to obtain the best return on investment.
Our customers are talking about us.
La force de Casaneo c'est leur réseau d'affiliés affinitaire et leurs segments d'audience spécialisés dans notre domaine d'activité le mobilier.
Traffic manager - Miliboo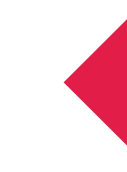 Ce qui nous satisfait le plus dans notre collaboration avec Casaneo, c'est la relation de confiance avec l'équipe ainsi que leurs conseils et leur patience. Et les résultats obtenus, bien sur !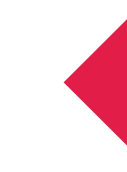 Le taux de conversion que nous réalisons sur notre site Beliani France grâce à Casaneo est le plus élevé si l'on compare au taux de conversion de nos autres leviers marketing
Responsable marketing Beliani France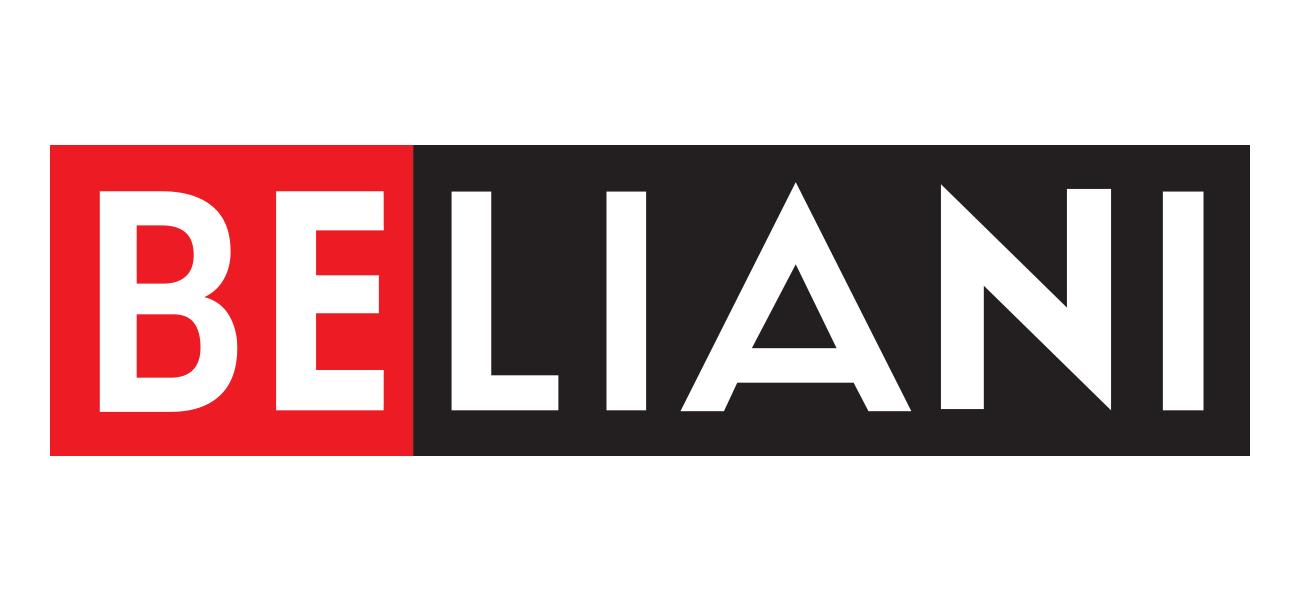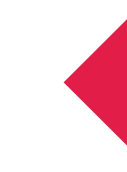 Like all of our satisfied customers, start your campaign now.
Learn more about Affiliate Marketing.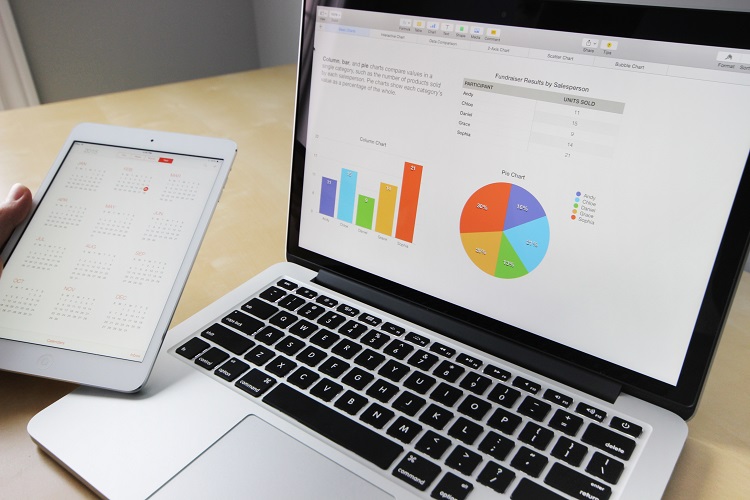 Affiliation is an interesting business lever for young brands as...
Learn more