Membership for
publishers

.
Become partners of the most beautiful brands in the Home and Fashion universes and convert your traffic into revenue. Join our network of publishers and make your website or blog profitable!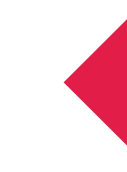 How does affiliate marketing work?
Affiliation is a performance marketing lever by which a merchant site (advertiser) offers a network of partner sites (known as affiliates or publishers) to promote its products or services through advertisements.
The advertiser only pays Casaneo when an actual conversion is generated. Casaneo then pays the publisher for this conversion.
The merchant site allocates remuneration to the publisher in exchange for this visibility. Depending on the expectations and objectives of advertisers, different compensation models can be put in place. The particularity of these models is that they are all anchored in a logic of performance and efficiency. To be paid, the affiliate must therefore carry out the action predetermined by the advertiser (a sale, filling in a form, etc.).
Why become a Casaneo partner?
Are you the author of a blog or a webzine? Do you have traffic acquisition and conversion solutions? Do you monetize databases? As an expert affiliate platform in the Home and Fashion universes, we help you convert your traffic into revenue. For this, we propose to relay the campaigns of our advertisers and to make you remunerated for the contribution of traffic on their sites (Cost per Click), the generation of lead (Cost per Lead), the generation of sales (Cost per Sale).
By creating an account on our platform, you have access to all of our campaigns, statistical tools and media.
You choose the most relevant campaigns and media for your audience and distribute them on your site.
You generate traffic, sales and leads on the sites of our advertisers and receive monthly commissions for these actions.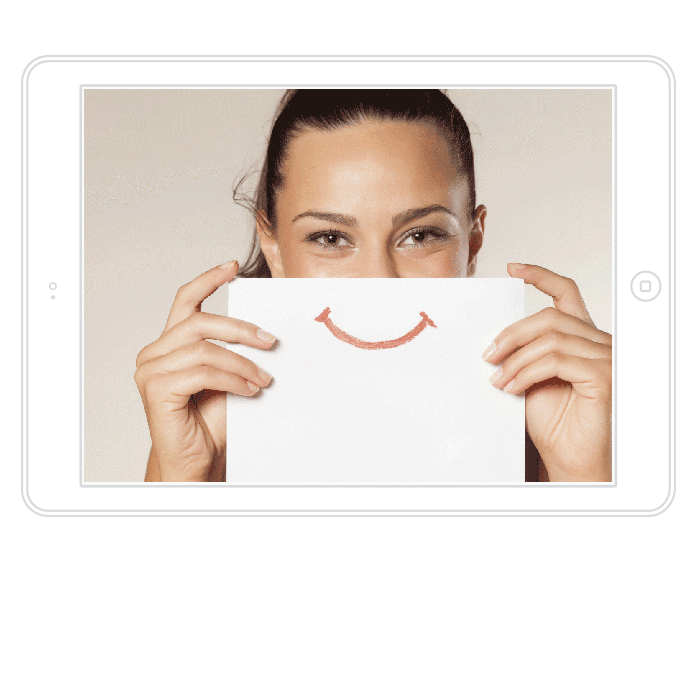 Our editors talk about us.
Plebicom est entièrement satisfait de sa collaboration avec Casaneo. Leur grande réactivité et leur professionnalisme parlent d'eux-mêmes quant à la qualité de service fourni à ses éditeurs.
Responsable Support Web & Email – Plebicom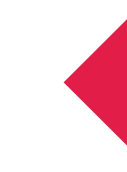 Nous collaborons avec Casaneo depuis plusieurs années maintenant. Tous les membres de leur équipe sont toujours proactifs et disponibles, quel que soit le problème. Travailler avec une équipe aussi réactive et leur technologie moderne et efficace nous permet de développer notre activité d'éditeur dans des top conditions.
Co-founder - Capital Koala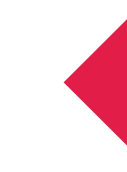 Grâce aux professionnalismes des équipes de Casaneo, une mise en place rapide de notre solution chez les annonceurs a été possible. Cela nous a aussi permis d'exécuter des stratégies marketing efficaces notamment avec de l'A/B testing et de la segmentation.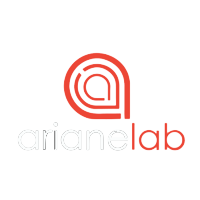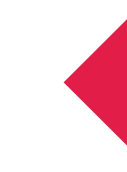 Join our affiliate platform and relay the programs of our advertisers.
Learn more about Affiliate Marketing.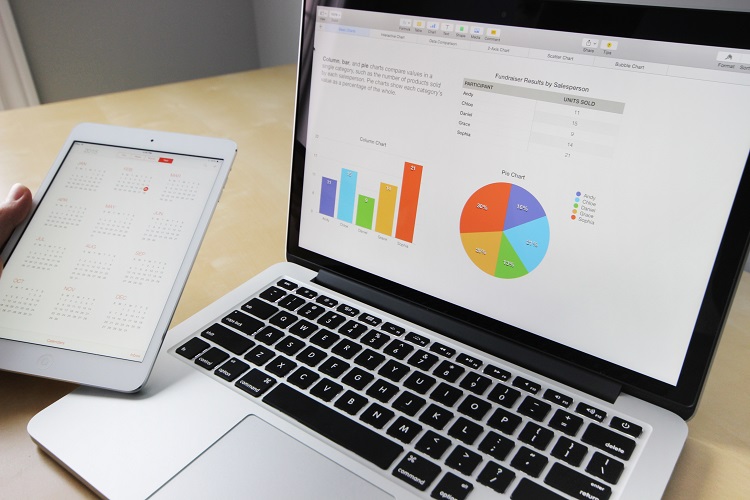 Affiliation is an interesting business lever for young brands as...
Learn more