Affiliate marketing for the
Home

and

Fashion

universes
WHAT
AFFILIATE MARKETING?
Opt for the solution to the performance of the home & fashion worlds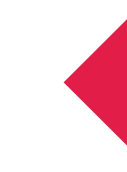 How does affiliate marketing work?
Affiliation is a performance marketing lever by which a merchant site (advertiser) offers a network of partner sites (known as affiliates or publishers) to promote its products or services through advertisements.
The advertiser only pays Casaneo when an actual conversion is generated. Casaneo then pays the publisher for this conversion.
The merchant site allocates remuneration to the publisher in exchange for this visibility. Depending on the expectations and objectives of advertisers, different compensation models can be put in place. The particularity of these models is that they are all anchored in a logic of performance and efficiency. To be paid, the affiliate must therefore carry out the action predetermined by the advertiser (a sale, filling in a form, etc.).
The different models of remuneration in affiliation are as follows: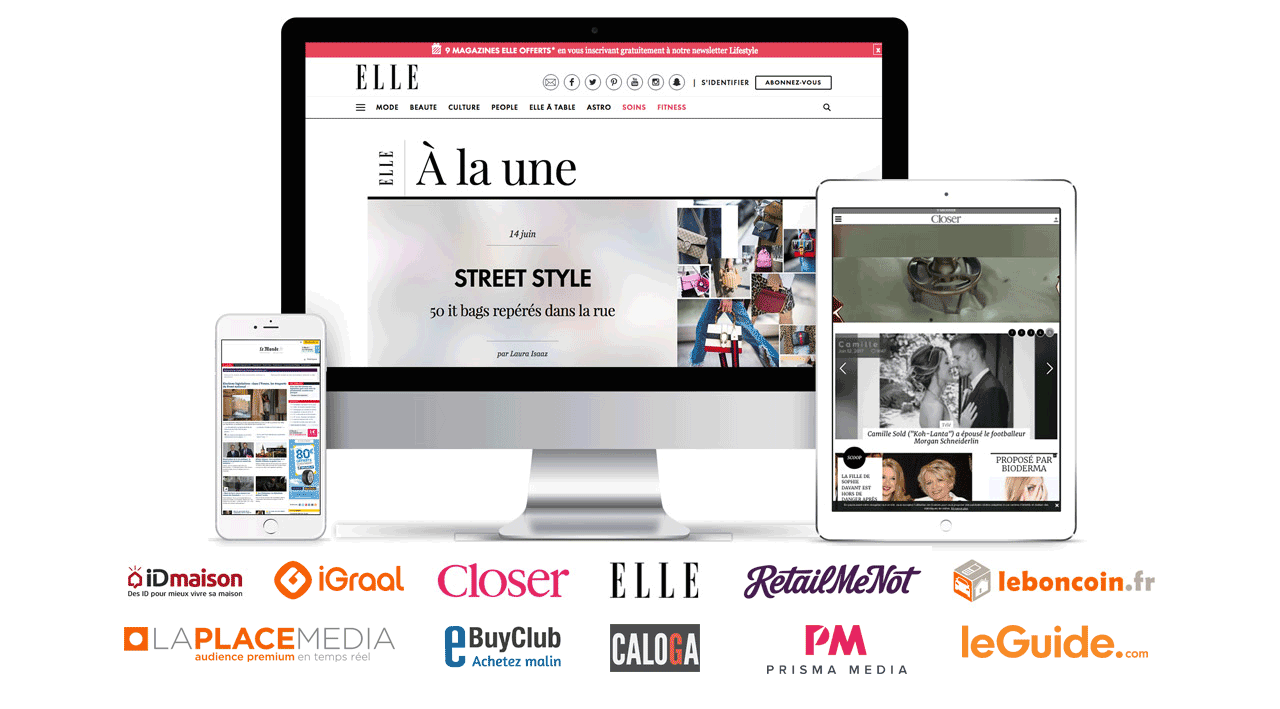 To help them promote their offers, advertisers must provide publishers with various promotional tools. The most common are banners, mailing kits, text links, product feeds, and discount codes. This promotional material is central to the device of any affiliate campaign. Its quality and presence in sufficient numbers are essential.
The more an advertiser offers varied media, regularly updated and optimized for conversion, the more publishers will be receptive and motivated to relay them. For advertisers who do not have the internal resources necessary to produce these promotional tools, we provide them with our graphic studio.
The role of the affiliate platform.
The affiliate platform sits in the middle of this equation between advertisers and the publisher network. It plays the role of trusted third party between the two parties, guaranteeing the smooth running of transactions and ensuring the management of payments to publishers. It also provides everyone with a technical solution for recording and ensuring the tracking of actions carried out by Internet users.

I run a store in
fashion line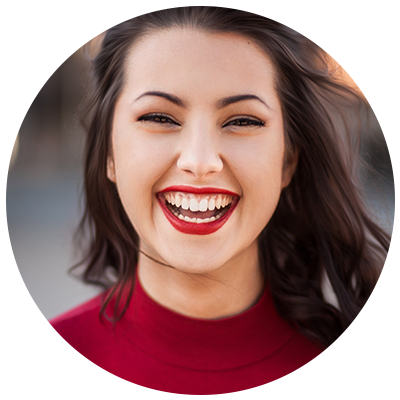 Advertiser (merchant)
Owner of an e-commerce site who wants to sell products with the help of an affiliate via the affiliate network or an affiliate platform. He pays for the result (CPA (% on turnover, CPC, CPL etc…)).
He is the trusted third party of the actors
present in the transaction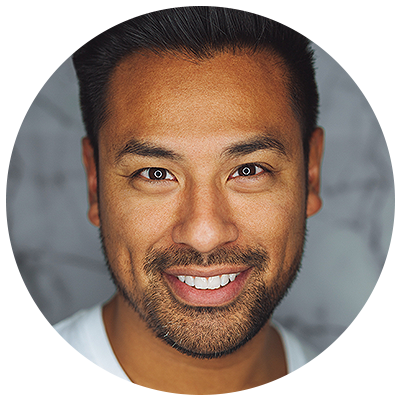 Affiliate platform (Casaneo)
It provides the affiliate platform where advertiser and publisher are connected to each other. It provides banners, affiliate links to publisher for product promotion.
I have a specialized blog
on fashion accessories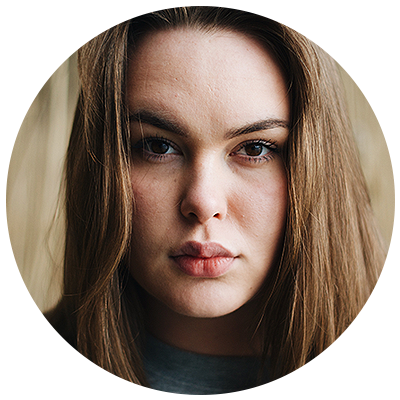 Affiliate (Publisher)
Affiliate who owns a website, blog or technology. He wants to monetize his web traffic by placing affiliate links (or banners) pointing to the merchant's products
The affiliate platform also provides advice to advertisers. It supports them in setting up their affiliate program. It helps them define the objectives and strategy of their affiliate program (remuneration models, budgets, typology of publishers, etc.). Finally, she works every day to optimize the latter in order to obtain the best possible ROI.
Why integrate affiliate marketing into your strategy?