Lead Generation for
Home

and

Service

Professionals
Supply your salespeople with qualified leads
Are you a building professional? Service? A craftsman ? We offer you effective solutions for generating traffic and collecting optin profiles. Harness the power of our affinity network to boost your qualified prospect recruitment operations. Control your acquisition costs. Pay only for results.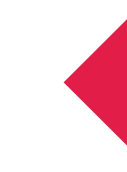 The 1st expert affiliate platform for collecting leads for housing & services
Casaneo is an affiliate platform specializing in lead generation for housing and service professionals (works, real estate, insurance, banking, etc.). Our lead collection solutions allow you to promote your offers by reaching a target looking for your products and services on the internet. Our job is to connect building, real estate, works and service professionals with individuals interested in their offers.
Thanks to our efficient systems (optimized landing pages, targeted and geolocated emailing, campaigns on search engines, etc.), we supply your sales representatives with leads and qualified appointments.
We guarantee you the best value for money since our offer is based on performance-based remuneration. You only pay for the result and so don't waste a single euro!
The generation of qualified leads: what are the benefits?
Acquiring qualified leads helps you increase your conversions and grow your business.
Acquire new customers quickly
Save time, we find you your future customers. Develop your presence with Internet users who are looking for the products or services you offer in the fields of building, works, real estate, insurance and banking.
A free and non-binding formula
With Casaneo, no entry fees, no commitment period, no minimum bill! You are only billed for the qualified lead submitted that matches your criteria.
Collection volumes and controlled costs
You define your desired monthly volume of leads and thus control your customer recruitment costs.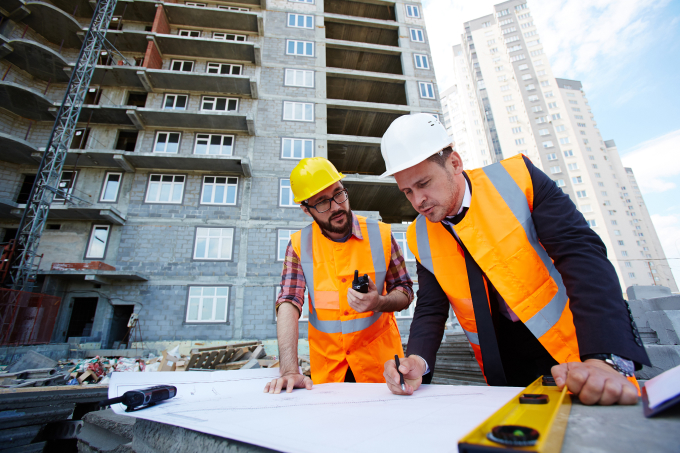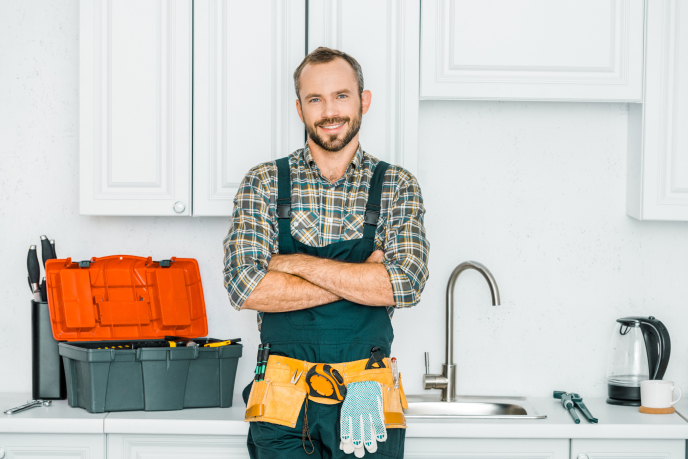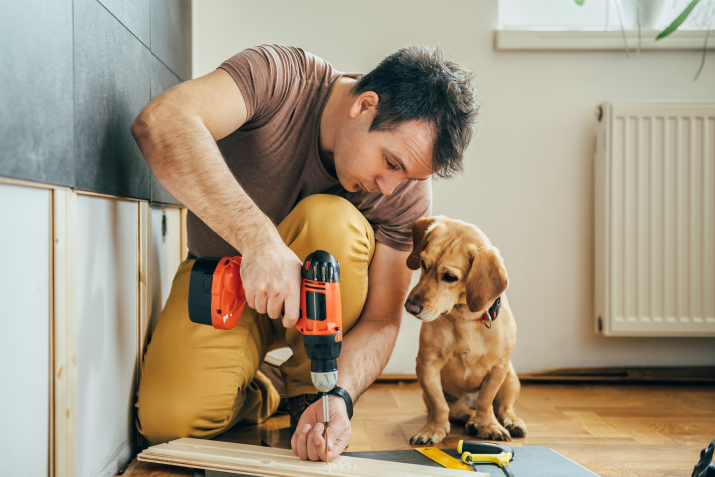 Casaneo, the lead acquisition specialist
The 1st platform for the housing and service market
Collection campaigns successfully activated
Leads collected per month for our clients
Partner and affinity email databases
Our qualified lead generation solutions
We help you identify your future customers and increase your business volume.
Why do companies choose Casaneo?
Precise targeting
Use of socio-demographic, geographic and behavioral data for optimized targeting of your prospects.
A dedicated team
A team on a human scale, force of proposal, and focused on the success of your campaigns.
A massive reach
A distribution of your media on hundreds of email databases and on the main social networks (+35 million Internet users).
Transparent follow-up
Access to complete reports and statistics for monitoring your campaigns in complete transparency.
Consult our FAQ to find answers to your questions.
Like all of our satisfied customers, launch your fundraising campaign now
Do you need qualified leads?
Use our expertise to get results quickly.